Gossip and Rumors


Ok first the Gossip...

One factroy in Japan is still producing the Dreamcasts and shipping them to the states.

And now the Rumors...

There may be a Video Game Network coming soon. For cable TV that is. Check your local listings in the days to come. All videogames all the time. Reviews Previews and stuff like that. No more having to boot up the PC to get gaming info. Yay.

In other Rumors...

Sonic might be in Super Smash Bros: Melee. Sonic Team is a Second party to Nintendo now, and it's what everyone wants, so why not?

In fact Sega's president, Peter Moore had this to say:

"Wouldn't surprise me at all of Sonic were to show up in Super Smash Bros. Melee," Moore noted. " It wouldn't surprise me at all if two of the greatest videogame development talents in the world sat down and said, 'Hey, we've got to do something together.'" But it's just a rumor at this point. There is nothing definitive. And I'm not holding anything back. But with that said, I've got to believe that conversations are being had."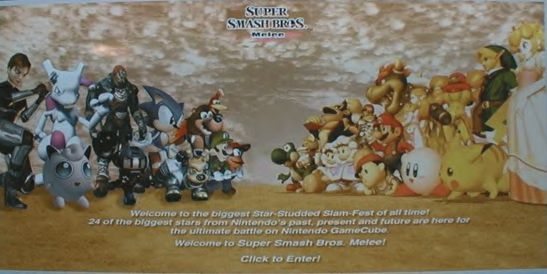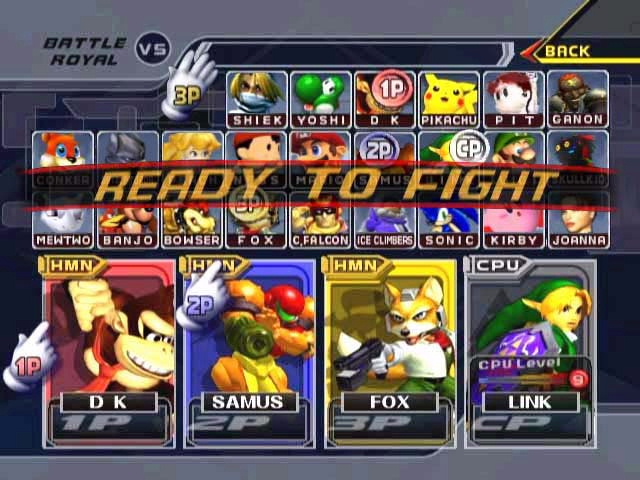 ---
luke373.tripod.com/lukesgamedomain © 2001 excluding where noted otherwise.