Viper Pictures
Now some of these pictures don't look right small but that's cause they are really all different sizes. The big picture will look right.

I'm not really that much of a car guy but I do have a favorite car and this is it....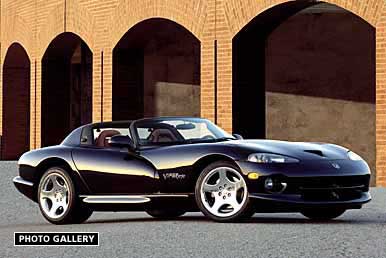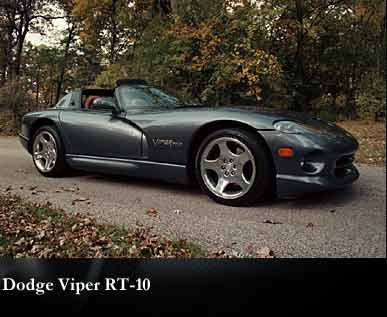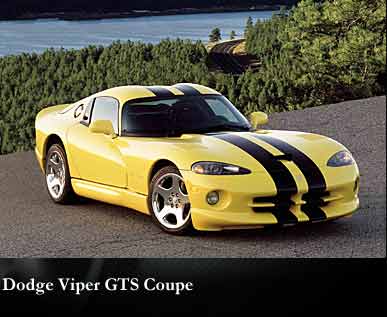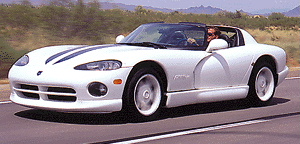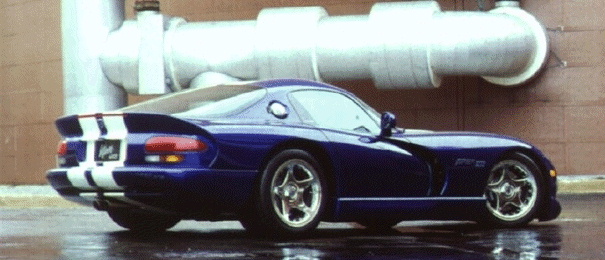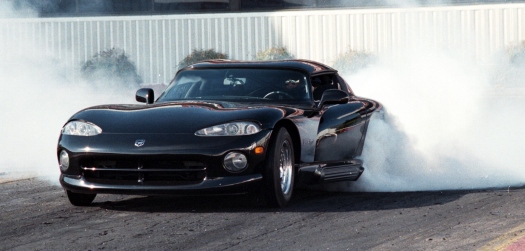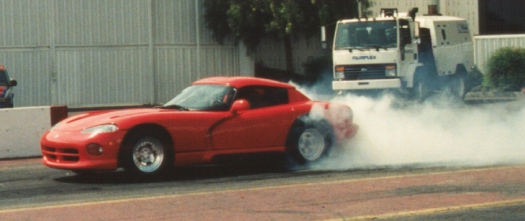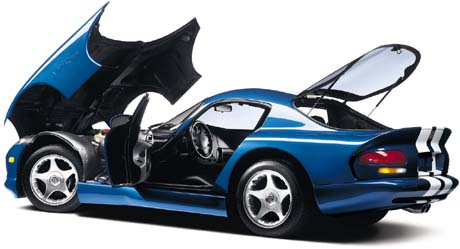 And now the Dodge Viper GTSR...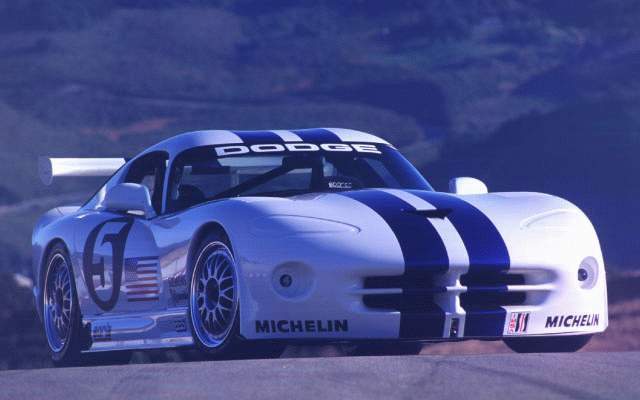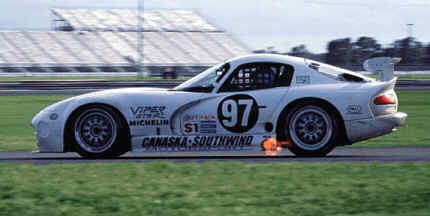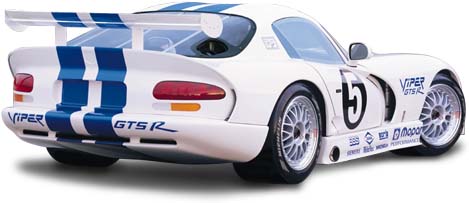 And other cool inside pictures...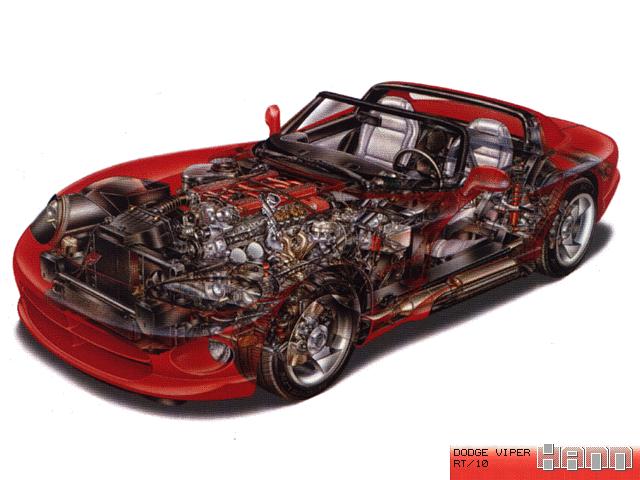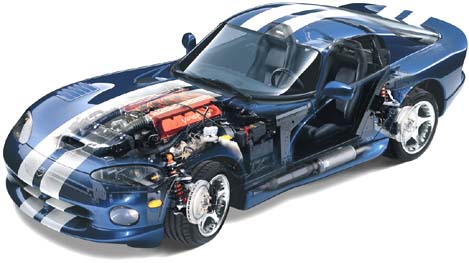 ---
luke373.tripod.com/lukesgamedomain © 2001 excluding where noted otherwise.